A NEW STYLE OF GOAL-SETTING


Fusing Bold Dreams with Real Life Action
A simplified workshop for creating habits and goals that ignite your passion and keep you consistent.
No more "SMART" goals and overly complicated plans that always go un-finished.


Small actions bring massive results, and when you're clear on what you want and who you want to become, and have a plan designed for your life.


Watch out, 2022. You're a force to be reckoned with.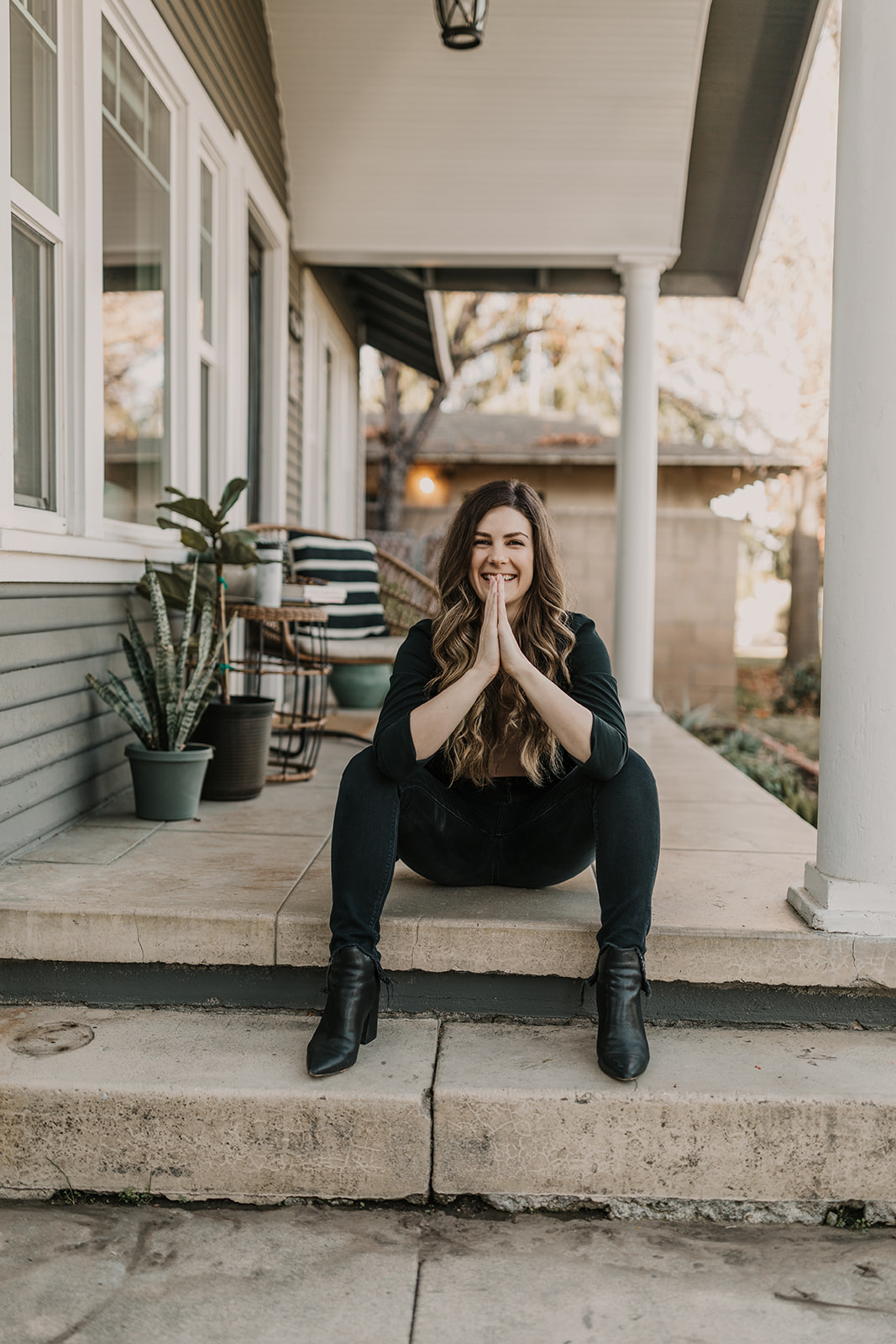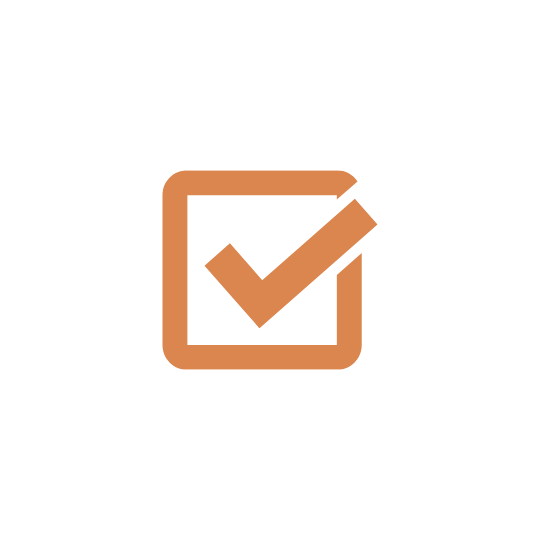 Set realistic plan that aligns your vision with your goals, so you're unstoppable.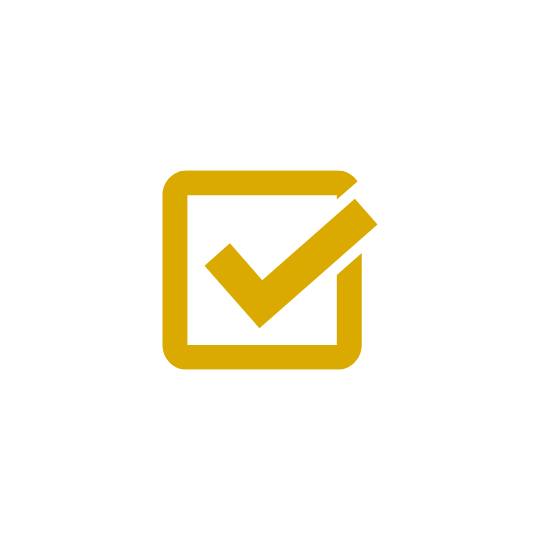 Get inspired to show up on the daily for yourself – without a lot of effort or time.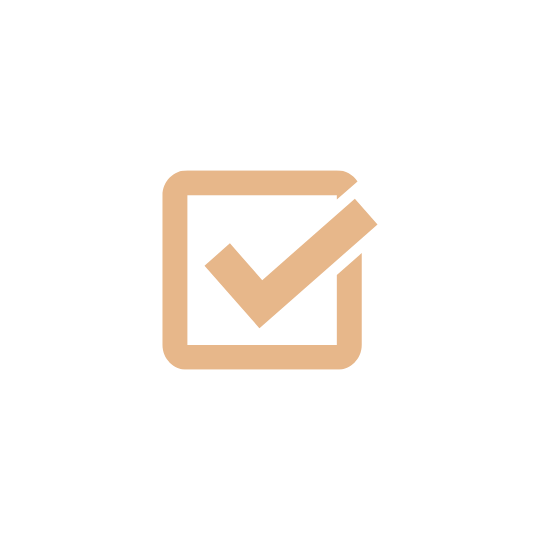 Design a life you love with intention, on your own freakin' terms.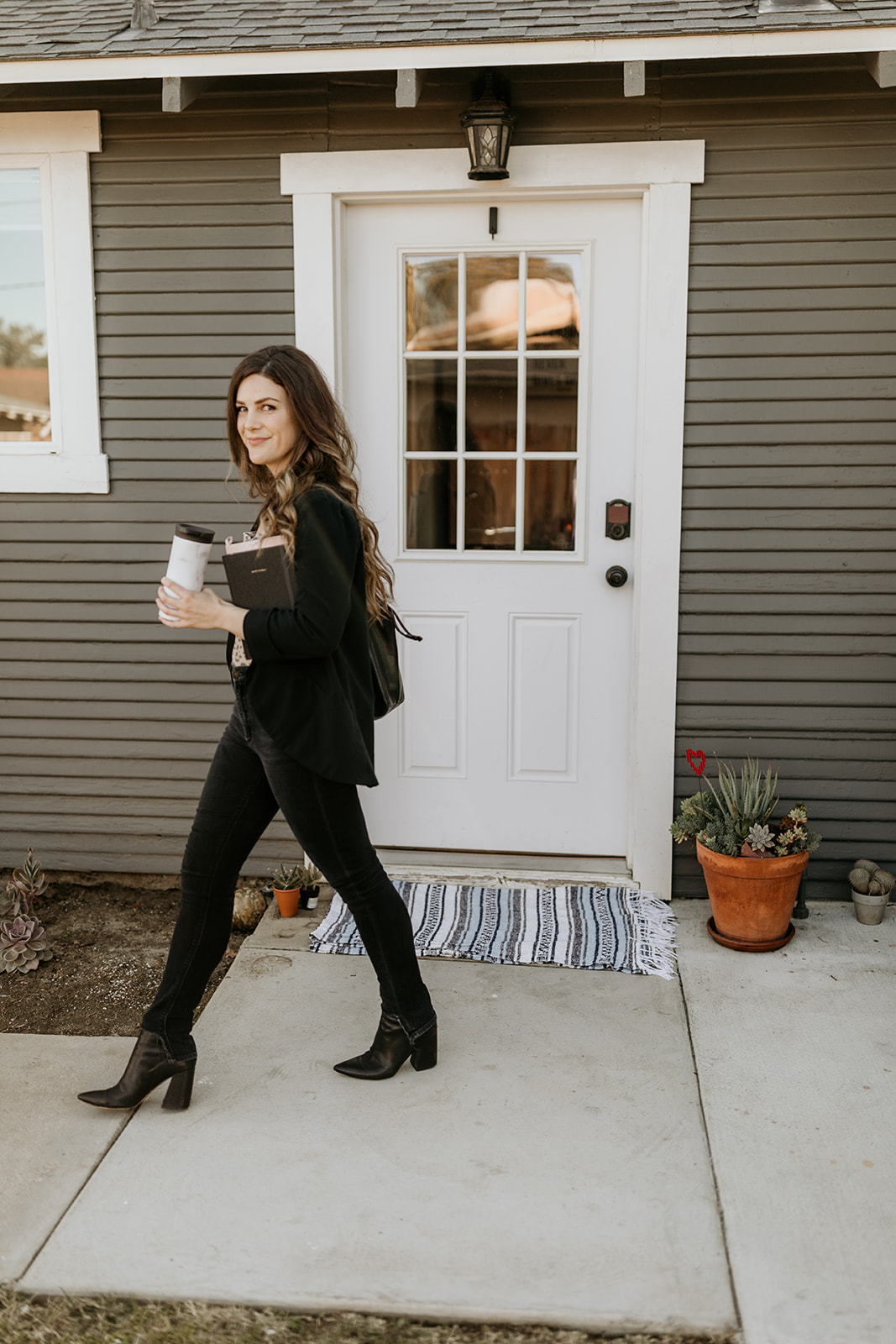 In this workshop, you'll learn:


✅ How to set badass goals that are also realistic and intentional


✅ Our Signature VOW Goals process for creating goals, connected to your values


✅ The 4 Step Vision-Aligned Goals process for quarterly goals to transform your life.


✅ Map out your Big Picture Goals and Lifestyle Goals, so you have an easy action plan to follow.
Finally, a Goal-Setting Workshop That's Realistic & Designed To Fit In With Your Lifestyle
We intentionally designed this workshop (and the work that goes with it) to take
under 1.5 hours
(60 minutes for the workshop video, 30 minutes for implementation). In one sitting, you'll have goals and plans in place to tackle with confidence.


NO long overdrawn course materials, NO fluff. Simply grab your oat milk latte (or matcha) and dig in.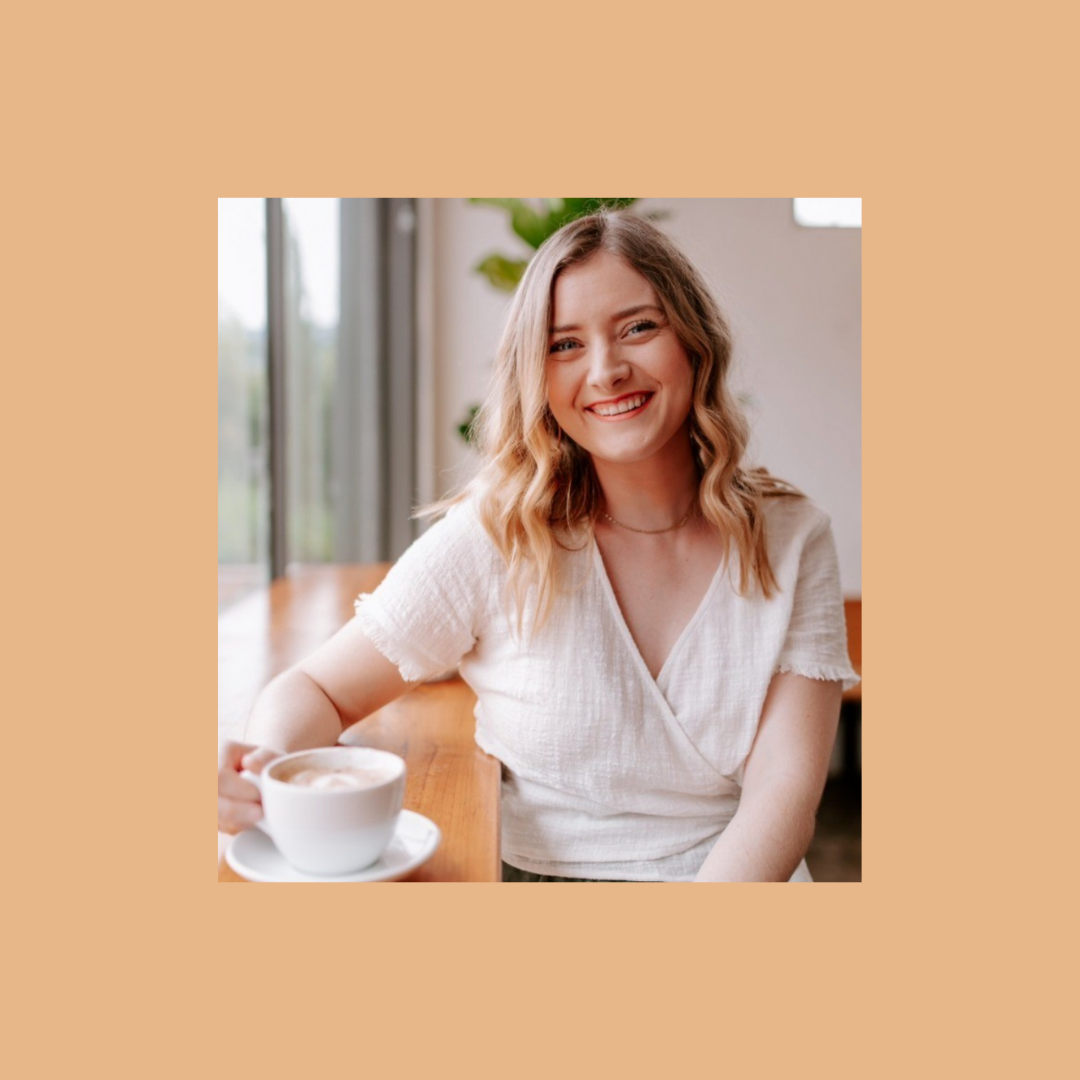 "My husband and I went through the goal setting workshop together at the beginning of the year and loved it! It helped us to decide what we wanted to focus on as individuals and as a couple. I would recommend this to anyone looking to get more focused on their goals."
- Madison Anaya, The Fearless Chase

The Workshop
Available in days

days after you enroll

The VOW Goals Method
NOT YOUR TYPICAL GOAL-SETTING WORKSHOP